Dead Sea Mineral Mud Mask
$12.50 USD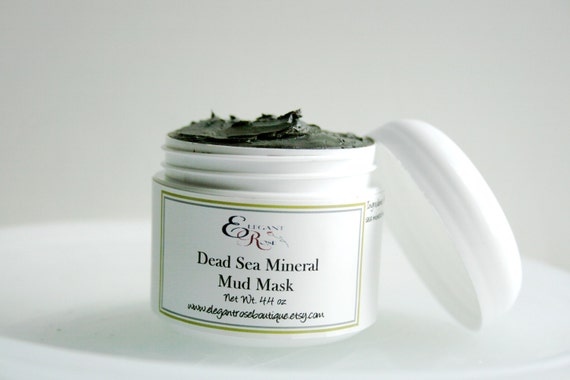 Enjoy the unique relaxing and healing powers of the Black Mineral Mud mask from the Dead Sea. This gel like masque goes on smooth and dries on the skin. This mud's deep cleansing action refreshes and revitalizes your skin.
Mud from the Dead Sea has a high salt and mineral content, all of which are essential for the body. The mud infuses the skin with minerals leaving it clean, refreshed and hydrated.
You can use this Dead Sea Mineral Mud as a face or body mask, by applying and leaving on skin to dry, then rinsing off and moisturizing to complete this refreshing feeling.
This listing is for a 2 ounce jar - 4.0 ounces of mineral mud. This mud is good for all skin types. If you have sensitive skin, please try a small area first before applying all over.