As of today, Monday ;) These are the top 5 most viewed posts. Because they have been so popular I thought it would be good to do a little recap!
If you missed any of these posts, just click on the picture to go to there.
Decorating The Nursery: Pink, Gray, White, Baby Girl Edition
This vinyl border is from Lulukuku on Etsy. She has very kindly offered a discount to our readers on this vinyl decal and anything else in her shop. Just use discount code: THANKS10. Thanks Lucie!!!!
Let's Throw a Party: Rainbow Party Edition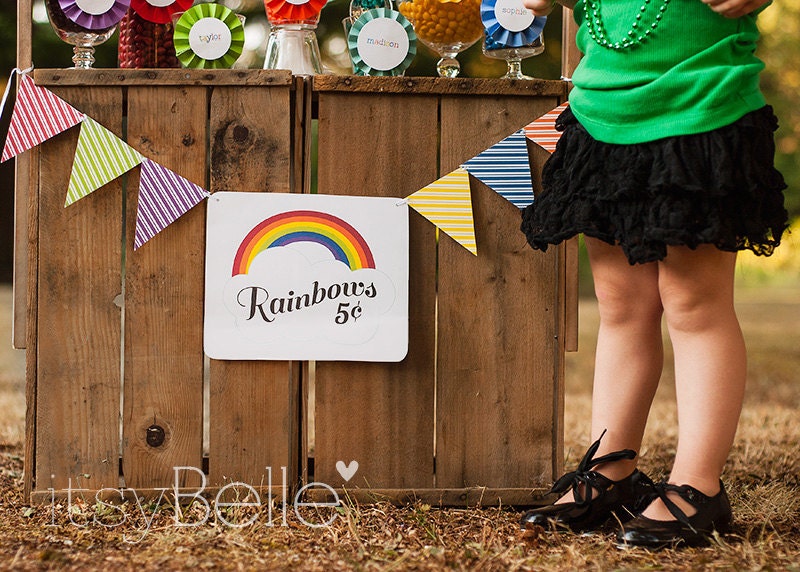 Girls wild Ruby Red jacket/ coat cheetah print inside, bow tie. great fit Christmas, holiday, winter, fashion, photography , dress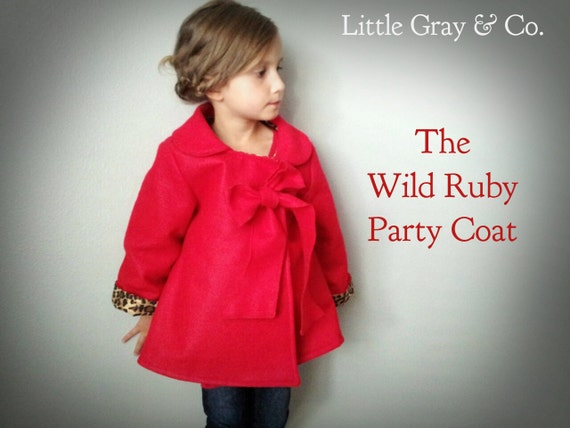 WORKING - Pink Rotary Phone Telephone 1958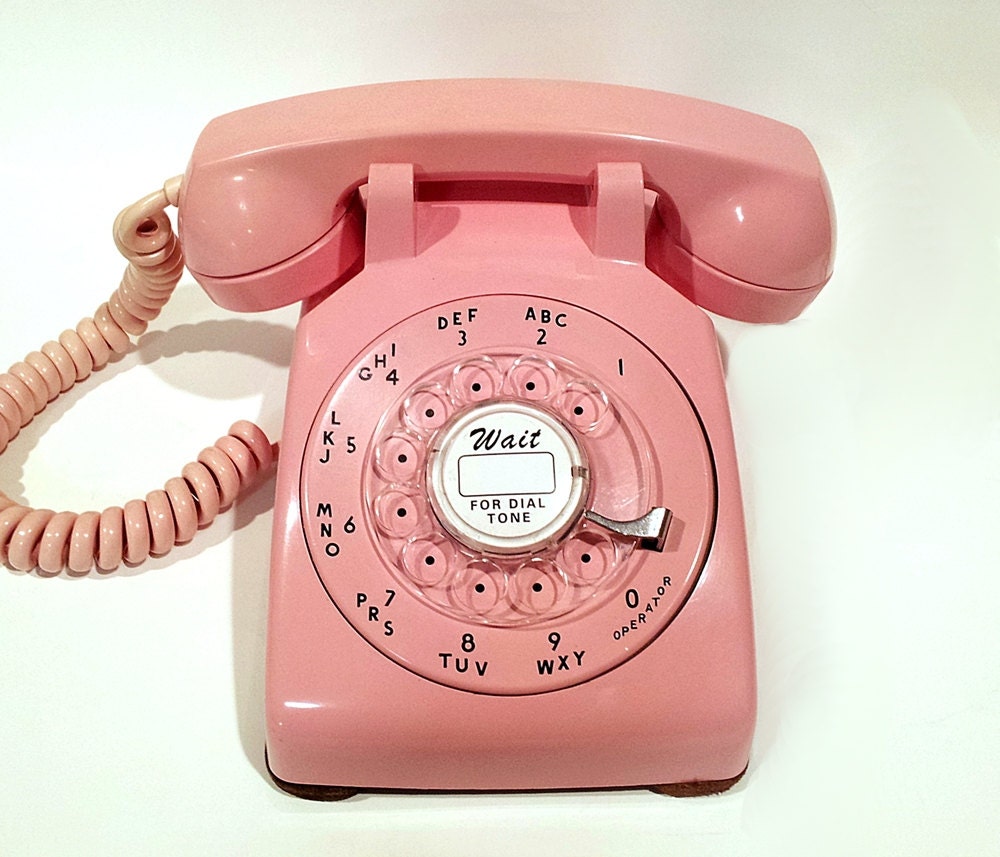 Bluebird Blvd Giveaway!