Mineral Eyeshadow Pigment Color Cosmetic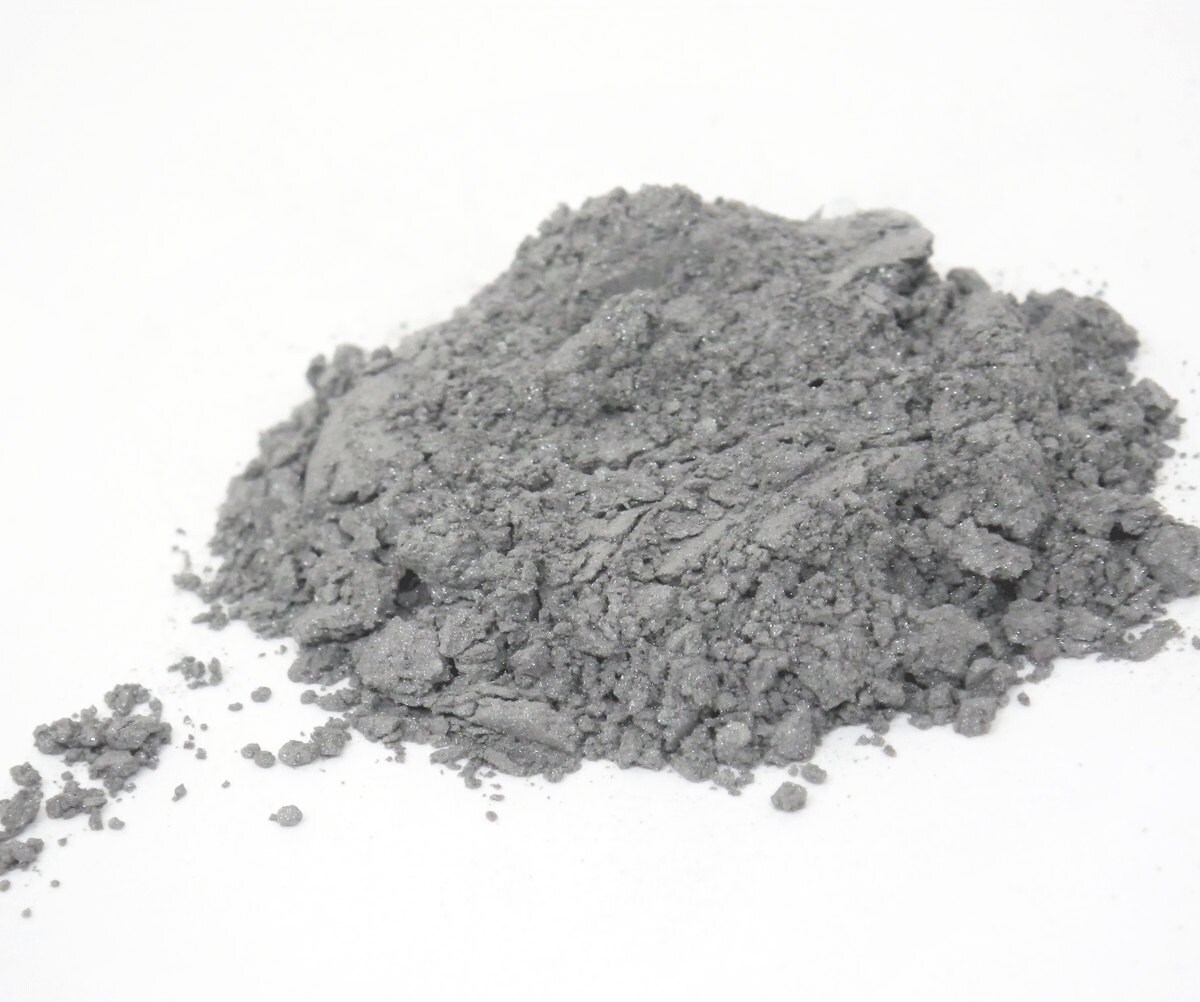 One (1) 10 gram jar loose mineral eye shadow.
A silvery, smokey grey loose eye shadow.
Our eye shadows glide on effortlessly and are infused with jojoba oil to offer less fall out. And amazing color payoff can be achieved with or without a primer.
Net Weight- 2.3-2.5 grams per jar housed in a 10 gram sealed sifter jar.
No filler- No harsh chemicals- No Parabens- No Bismuth Oxychloride- No Boron Nitrate- Never contains Talc or Cornstarch
Free sample with every purchase! Samples come packaged in a 3 gram jar!
$5.00USD