Etsy Item Spotlight is going to be offering another promoting/advertising/sharing option. For $0.50 you can request your shop have a feature like this one. This helps to spread the word about your amazing products and show the world the fabulous homemade gifts that are available on Etsy!!!

Here are some fabulous finds from this amazing Etsy shop! I'm thinking these would make great stocking stuffers or Christmas gifts for the women and girls on your list! ;) I know I would love to receive any of these!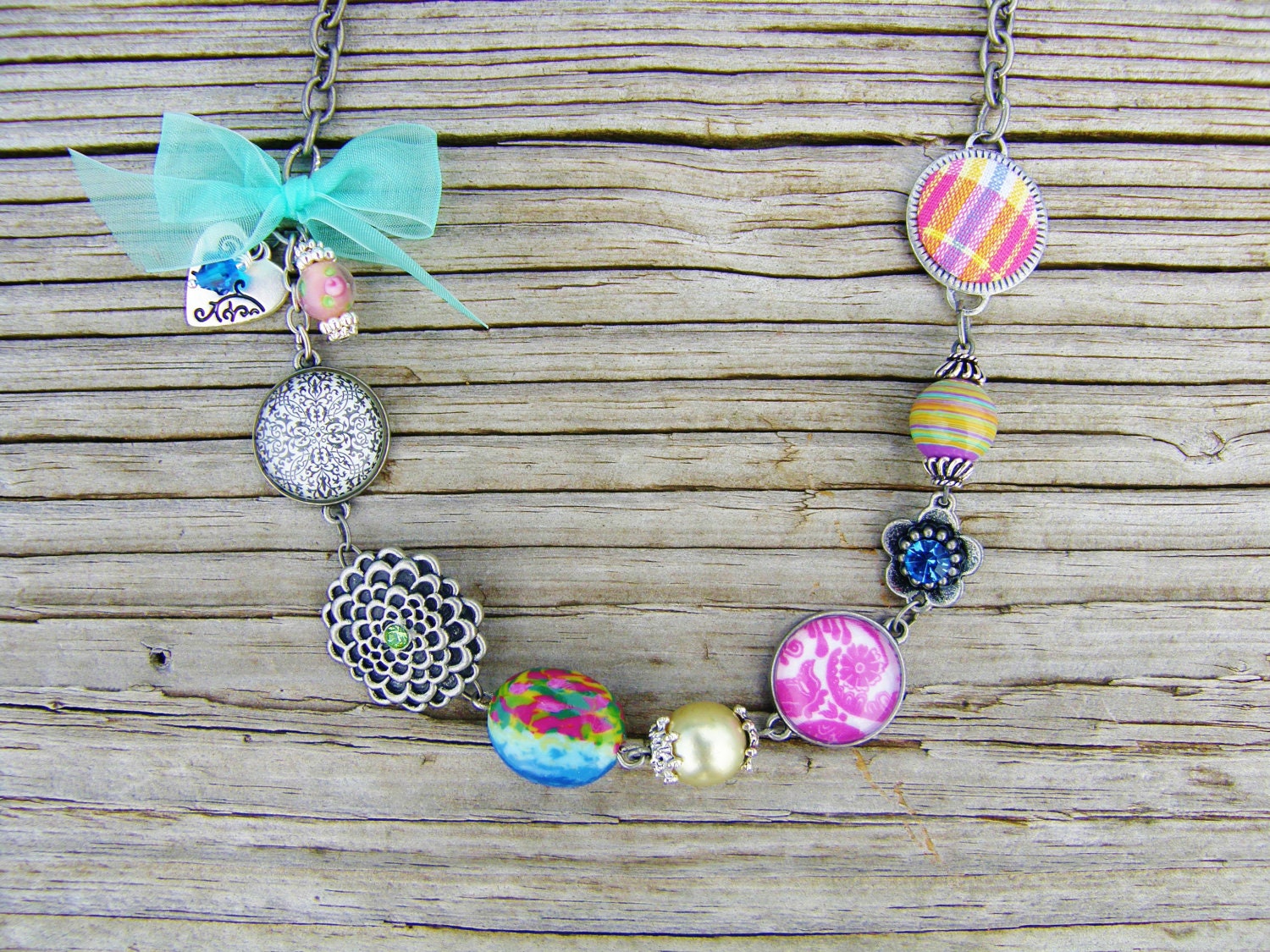 Charm Necklace $25.50 USD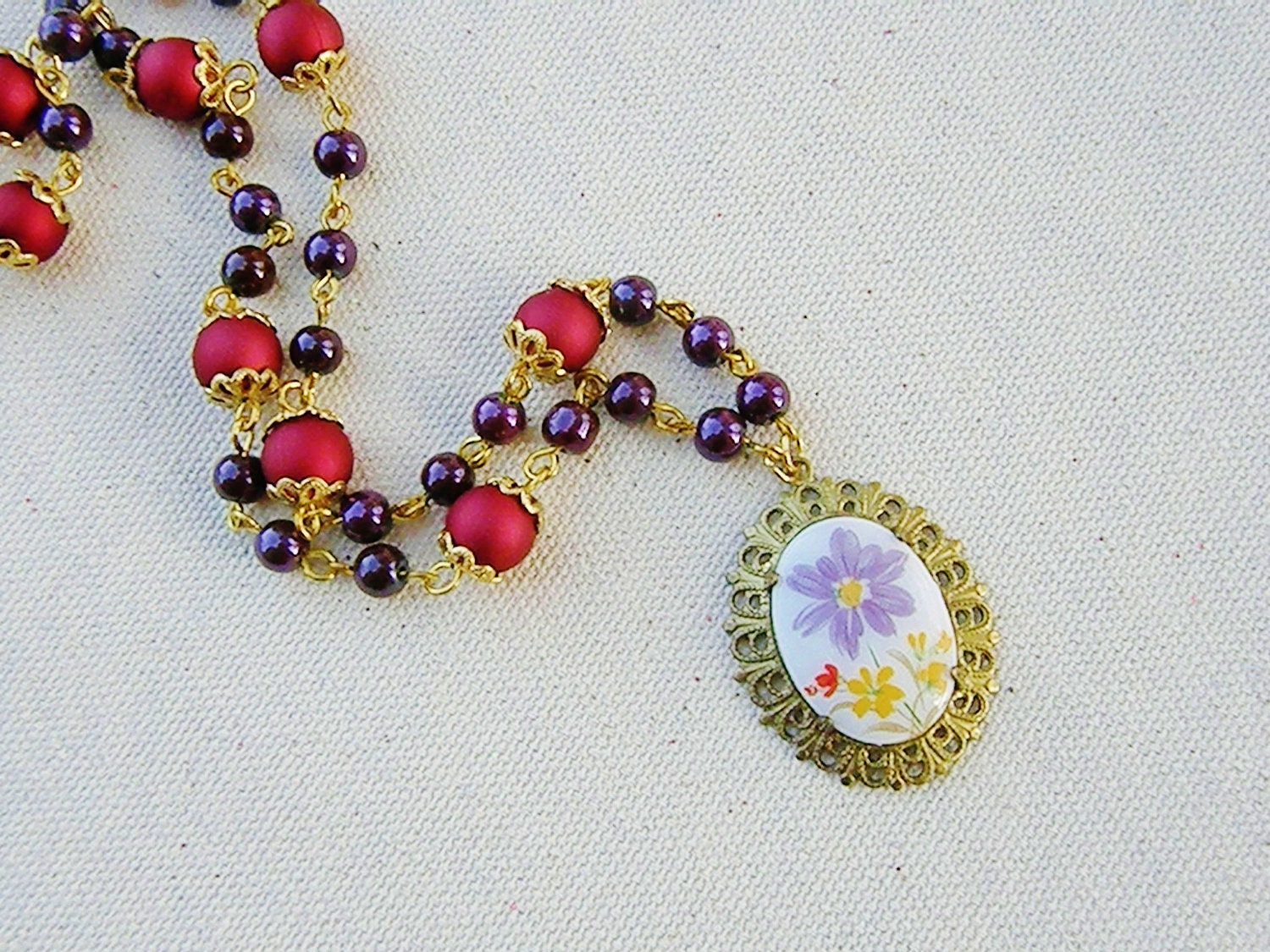 Flower Pendant Necklace $24.50 USD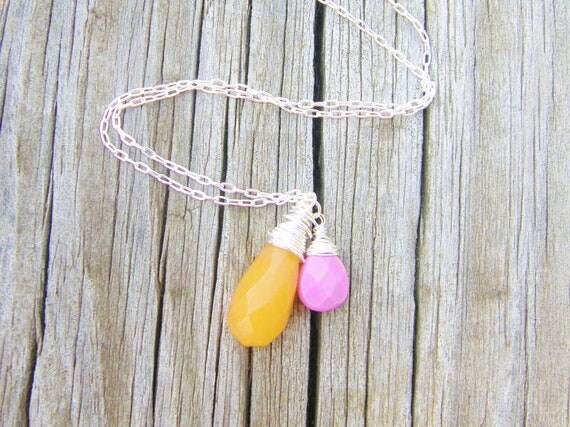 Chalk Turquoise Jewelry $26.50 USD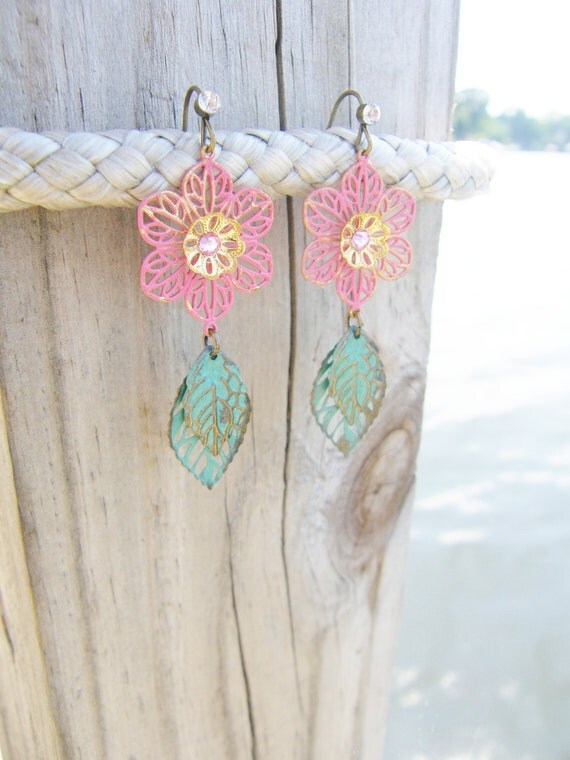 Filigree Dangle Earrings $14.50 USD
Colorful Bib Necklace $26.50 USD
Check out the rest of this amazing shop here!